From one of my favorite humor blogs,
Indexed
: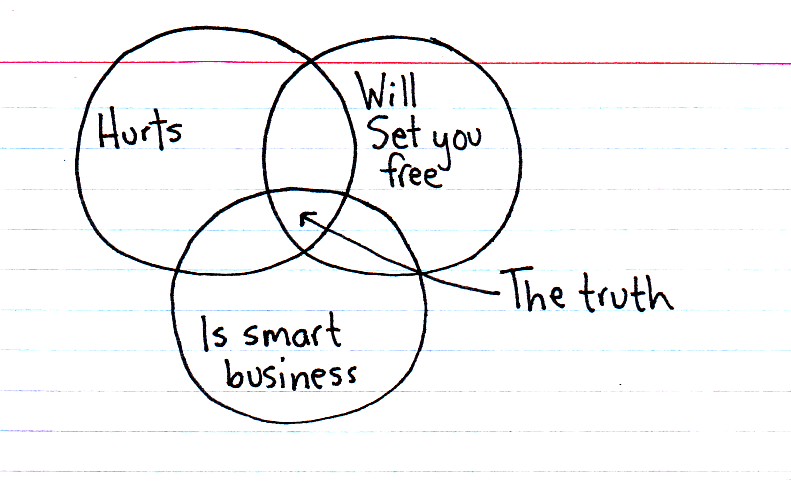 In other news, I read 38 pages of dating/relationship advice over the weekend (...) and am memorizing Romans 12:9-13 today, all as part of the
Boundless Summer Challenge
. I'll be posting a Facebook note tonight, theoretically, regarding the Bible passage. And, as promised, I'll try to post some excerpts of my Facebook notes here--maybe not as a digest, and probably before the week's end.